Registered NDIS Provider
Customised Service Solutions, provides a range of domestic services and supports throughout the Manning Valley.
Now with our expanded service options, our team can assist you to purchase individual and/or bundled service offerings that meet your needs and budget.
As a registered NDIS provider, its now even easier to access quality domestic services and supports at times convenient to you and your lifestyle.
Create a tailored service delivery plan today, with service length and frequency nominated by you.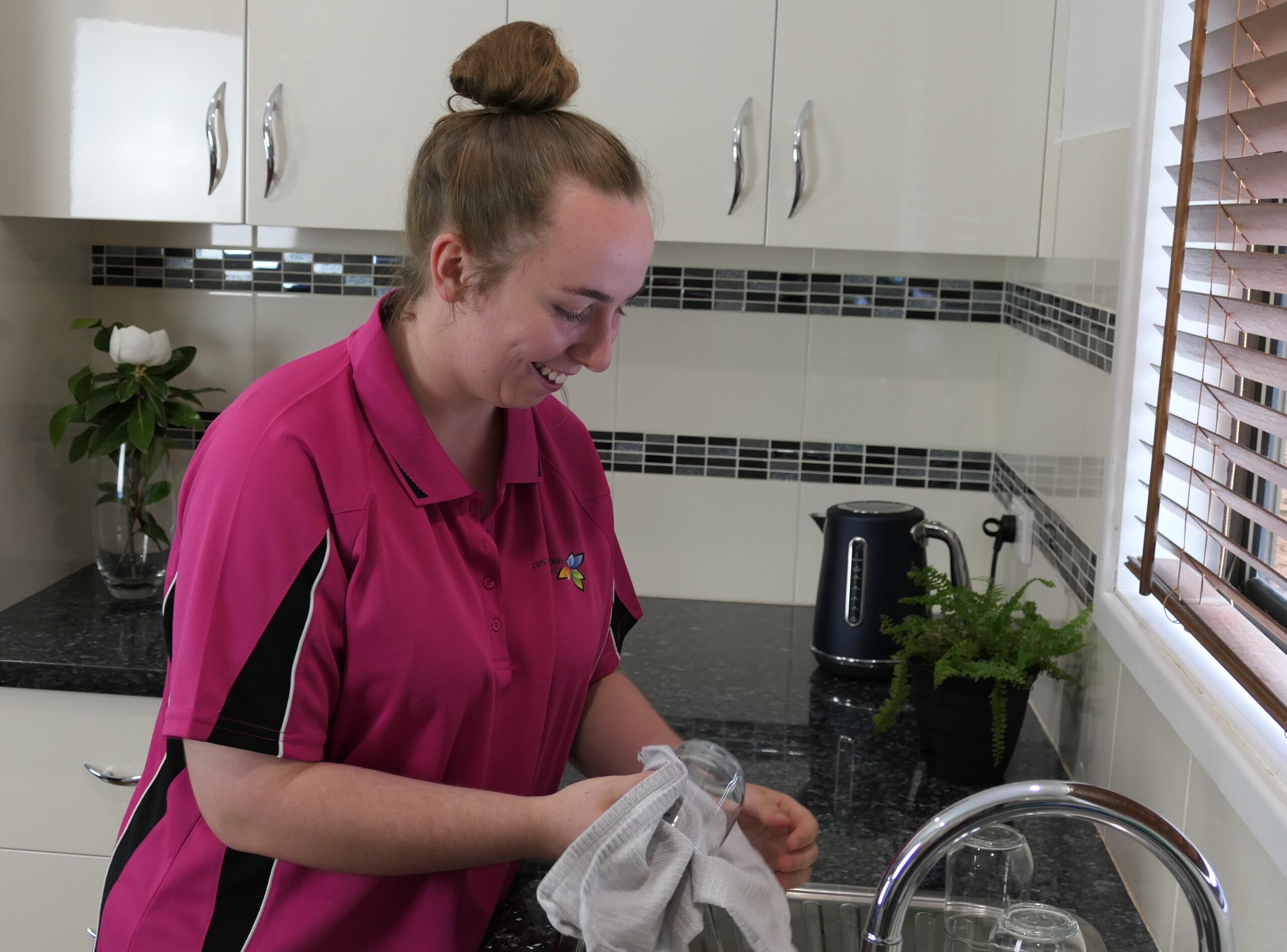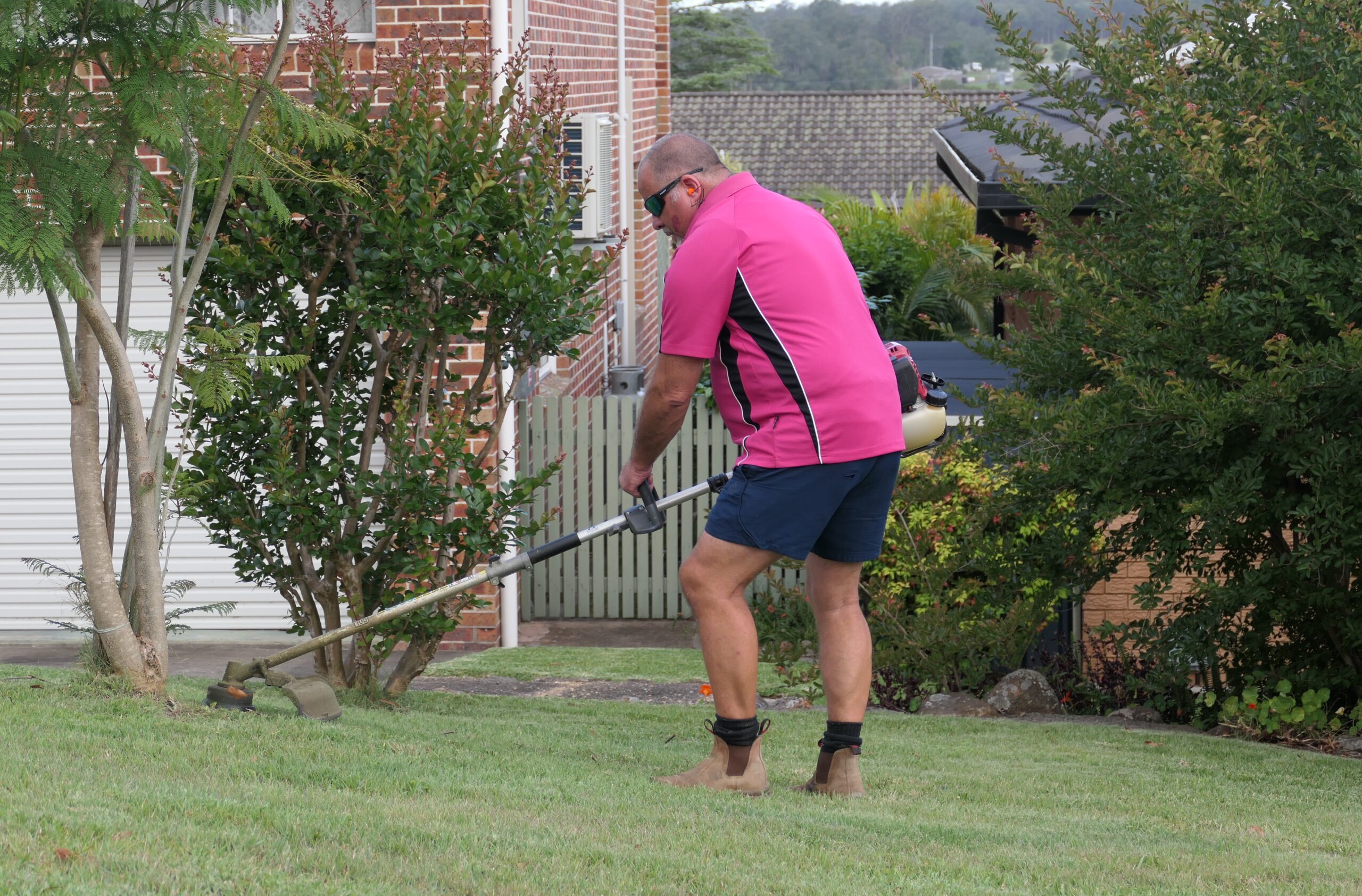 – 100% Australian owned and operated
– Environmentally friendly products and equipment
– Boosts the quality and reputation of your business
– Services that meet your specific requirements and budget
– Registered NDIS Provider
– Insured
– Trained, skilled and professional friendly staff
Service Region
Customised Service Solutions is located in the heart of the Manning Valley. Therefore, understanding rural and remote residents, Customised Service Solutions has the ability to deliver your domestic service needs across our broad geographical region.
Values and Mission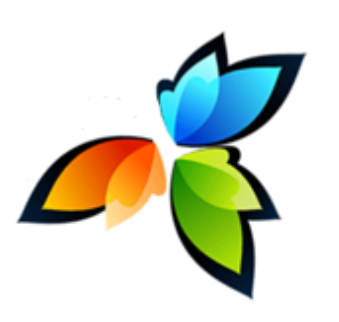 Values
Sustainability, Integrity, Responsibility and Inclusivity.
Deliver today, what will not compromise tomorrow, act with honesty, reliability and fairness. Fulfil obligations to our customers and community, whilst providing equal access to all opportunities.